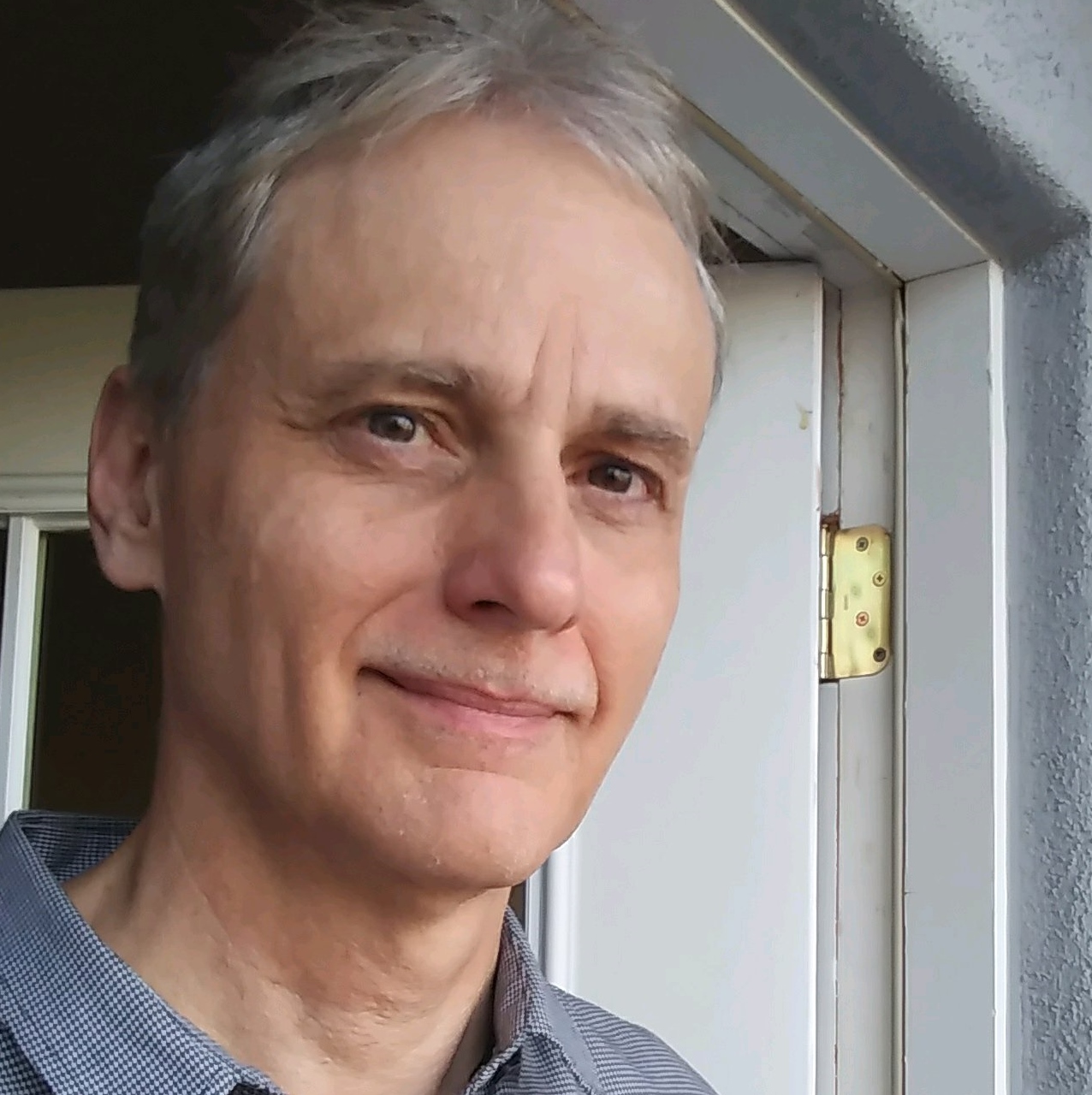 Paul Bojack's first feature – Glass, Necktie – screened at venues in Los Angeles, New York and Dublin, and was praised in the LA Weekly, the Los Angeles Times and Film Threat. It was distributed by EI throughout the United States and Canada.
Resilience, his second feature, had successful theatrical runs in New York and Los Angeles and garnered critical acclaim in The New York Times, Variety, Film Threat and various other publications. It is widely available online.
His recently completed Reset also played in New York and Los Angeles and was praised in The New York Times and Variety, which said "arthouse enthusiasts will celebrate the return of a filmmaker who refuses to play it safe." It can be viewed at numerous online sites.